We Connect with Love & Care
Welcome to St. Paul's Convent School Parent-Teacher Association
Entering its 15th year, we will continue to make best endeavors to promote collaboration and partnership between Home and School, and support the School in developing a pleasant and safe learning environment for our girls.
We are determined to stay vigilant with a positive attitude to overcome all the challenges ahead. Helen Keller once said "Alone we can do so little; together we can do so much". Your participation and support are invaluable for our programmes.
We hope you will join our efforts by visiting and joining as a member! We look forward to seeing you in future PTA activities and hope that you will have a memorable and rewarding experience.
Parent Volunteers (2021/22)
PTA strives to create a sense of community amongst parents, students and School. We value partnership with parents as the key to our success. Let's all be grateful and stay positive to embrace another successful year ahead!
SPCS PTA Executive Committee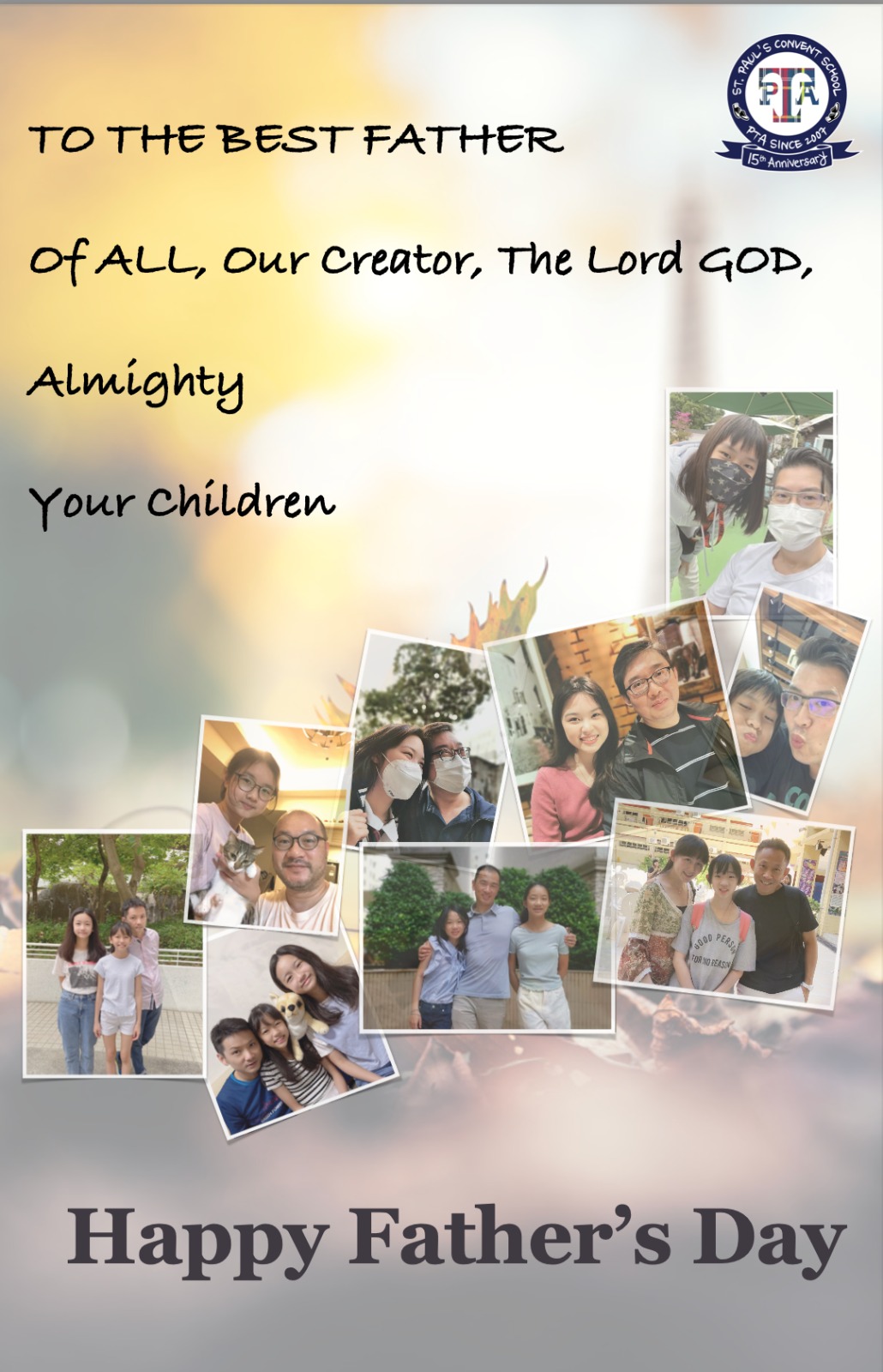 Father's Day is a special day celebrated across the world.
On this day, we express our love, respect and gratitude to our father for their hard work and dedication.
On Father's Day, let us salute to all fathers and express our heartfelt appreciation and deepest love.
Happy Father's Day.

父親節是全世界慶祝的特別日子。在這一天,我們向父親表達我們的愛、尊重和感謝,感謝他們的辛勞和付出。
在父親節這一天,讓我們向所有的父親致敬,表達我們衷心的感謝和最深切的愛。
父親節快樂。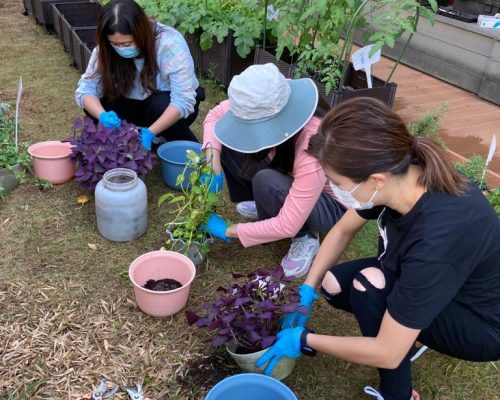 The St. Paul's Convent School Parent Teacher Association supports the school's undertaking and efforts to maintain environmental-friendly school grounds and to reinforce awareness of the importance of the environment.
Wish to know more about us?
Contact us at info@spcspta.org