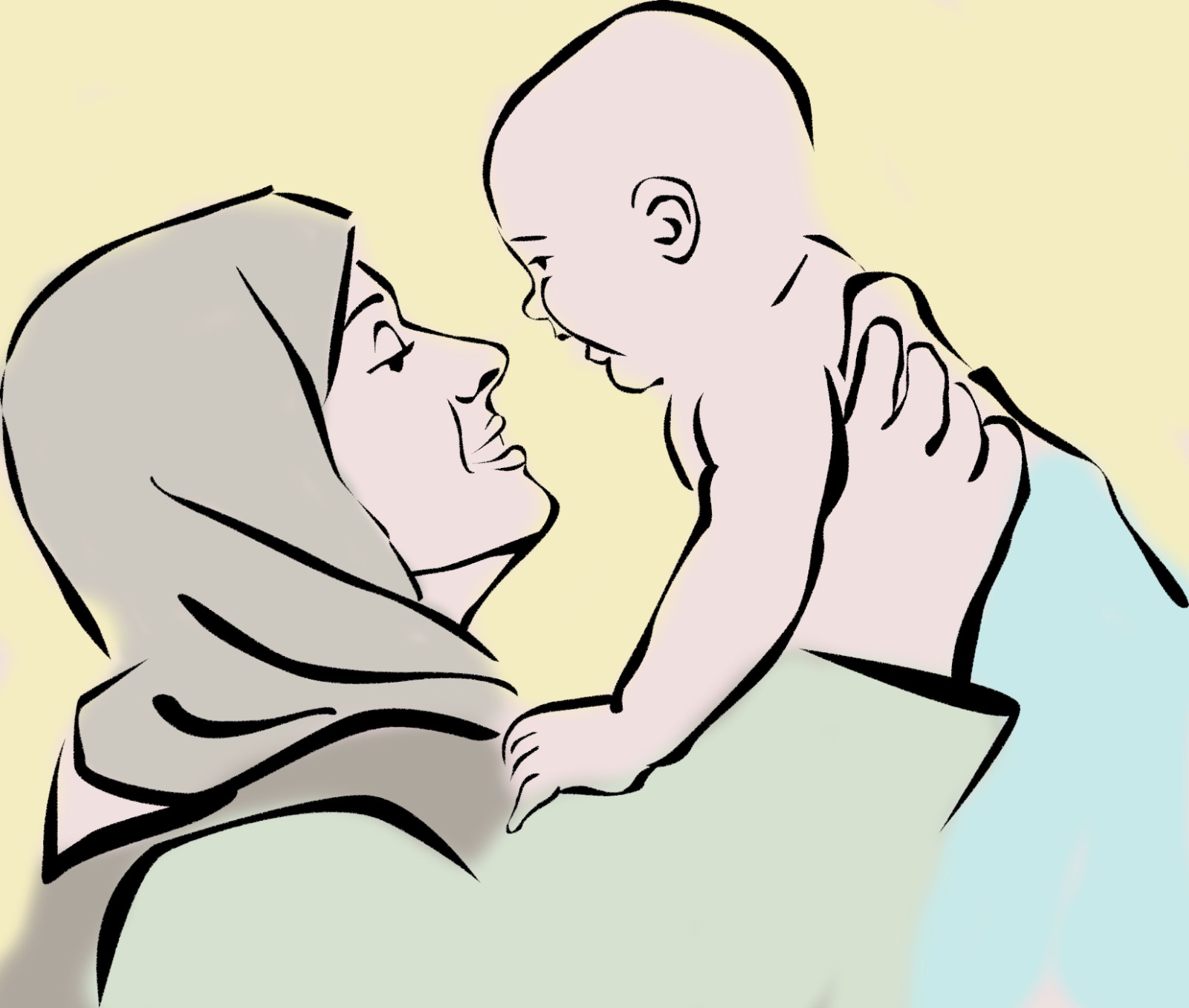 Words of Encouragement to Lift You Up!
We believe that this is a meaningful event for all of us. When we are feeling stuck or when we are faced with an unpredictable challenge, it is always helpful to read a few words of encouragement to not only encourage ourselves, but also to inspire us to be an encouraging force for others.
A few words of encouragement at the right time can make all the difference. PTA has created a series of posters with inspirational quotes, words of hope and encouragement to share with our members. Let's all be grateful and stay positive!
Father's Day is a special day celebrated across the world. On this day, we express our love, respect and gratitude to our father for their hard work and dedication.
On Father's Day, let us salute to all fathers and express our heartfelt appreciation and deepest love.
Happy Father's Day.
父親節是全世界慶祝的特別日子。在這一天,我們向父親表達我們的愛、尊重和感謝,感謝他們的辛勞和付出。
在父親節這一天,讓我們向所有的父親致敬,表達我們衷心的感謝和最深切的愛。
父親節快樂。